PRECIOUS UKACHUKWU
UI/UX designer
The Easy Way Students Get Mentored and Hired
Bukable Web Application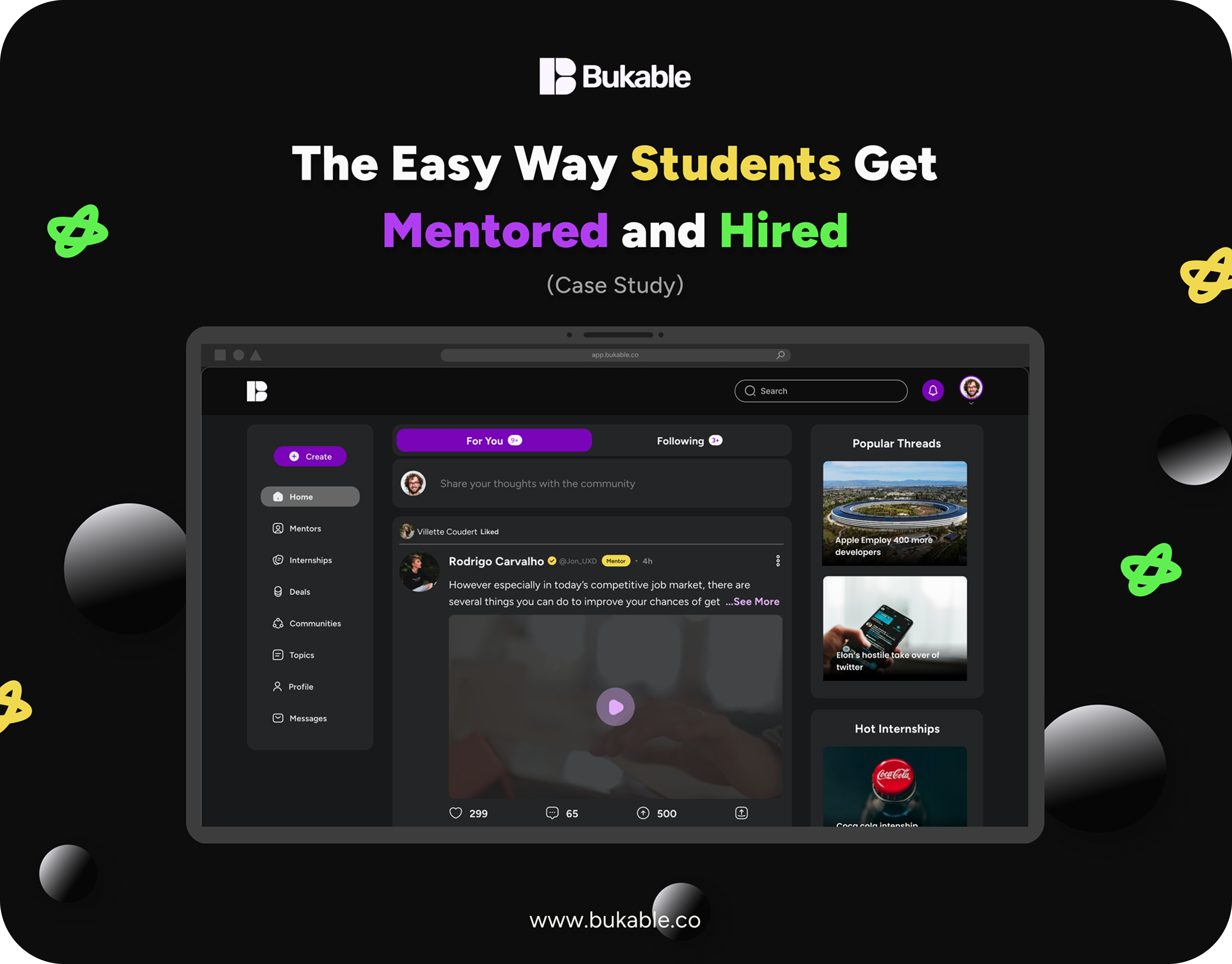 Project Overview
This project aims to develop a platform that makes internships and mentorship opportunities easily accessible to undergraduates, there by bridging the gap between academic learning and practical experiences. The platform will provide a user friendly interface, that allows students to browse and apply for internships and mentorships based on their interests, skills and location.
The project will involve several stages, including requirement gathering, design and development, testing, and launch.
During the requirement gathering stage, the team will conduct surveys, interviews, and focus groups with undergraduate students to understand their needs, preferences, and pain points in finding internships and mentorships. Based on the insights gathered, the team will develop a design specification for the platform, including features such as personalized search, application tracking, and feedback mechanisms.
In the design and development stage, the team will use agile development methodologies to build and test the platform.
This will involve front-end and back-end development, database management, and integration of third-party services such as payment gateways and communication tools. Throughout the development process, the team will prioritize user experience and ensure that the platform is accessible, secure, and scalable.
Once the platform is developed, the team will conduct user acceptance testing to validate its functionality, usability, and performance. This will involve testing the platform with a select group of undergraduate students and making necessary modifications based on their feedback.
Finally, the platform will be launched and promoted to undergraduate students across different universities and regions.
The team will leverage social media, email marketing, and campus events to create awareness and drive adoption of the platform. Ongoing maintenance and support will be provided to ensure that the platform remains relevant and responsive to user needs.
Overall, this project aims to create a solution that can address a pressing problem faced by undergraduate students and help them to gain valuable real-world experiences that can positively impact their future careers
The Claim
Access to internship and mentorship opportunities is a major challenge for undergraduate students, limiting their exposure to real-world experiences and hindering their professional development. Traditional methods of finding such opportunities, such as networking or searching job boards, can be time-consuming and often require prior work experience, leaving many students struggling to find meaningful opportunities. This gap in accessibility of internships and mentorships can result in missed opportunities for undergraduates to gain practical skills and knowledge that can positively impact their future careers.
The Problem
There is a need for a platform that can provide easy access to internship and mentorship opportunities for undergraduate students, with a particular focus on students who may not have established networks or prior experience. Such a platform should provide a user-friendly interface that helps students to find internships and mentors based on their interests and skills, as well as provide relevant information such as application deadlines, required qualifications, and feedback from past interns or mentees. By addressing this problem, such a platform can help to bridge the gap between undergraduate students and practical experience, improving their future job prospects and contributing to their personal growth and development.
Target Users
The targeted users for the platform would be undergraduate students who are seeking to gain practical experience through internships and mentorships. This would include students from various fields of study and universities who are looking for opportunities to apply their academic knowledge in real-world settings, build their professional networks, and gain new skills and also, mentors and senior career experts who want to share their wealth of knowledge and provide guidance to mentees.
The platform would cater to students who may not have established networks or prior work experience and are looking for a convenient and user-friendly platform to browse, apply for, and track their internship and mentorship applications. Additionally, the platform may also cater to organizations and businesses that are offering internship or mentorship opportunities and looking to connect with potential candidates.
Team
11 UX designer

5 UX Researcher

1 project/product manager
Timeline
Overall: 4 months

Discovery & Research: 2 months

Brand and Design System: 1 month

Design & testing: 1 month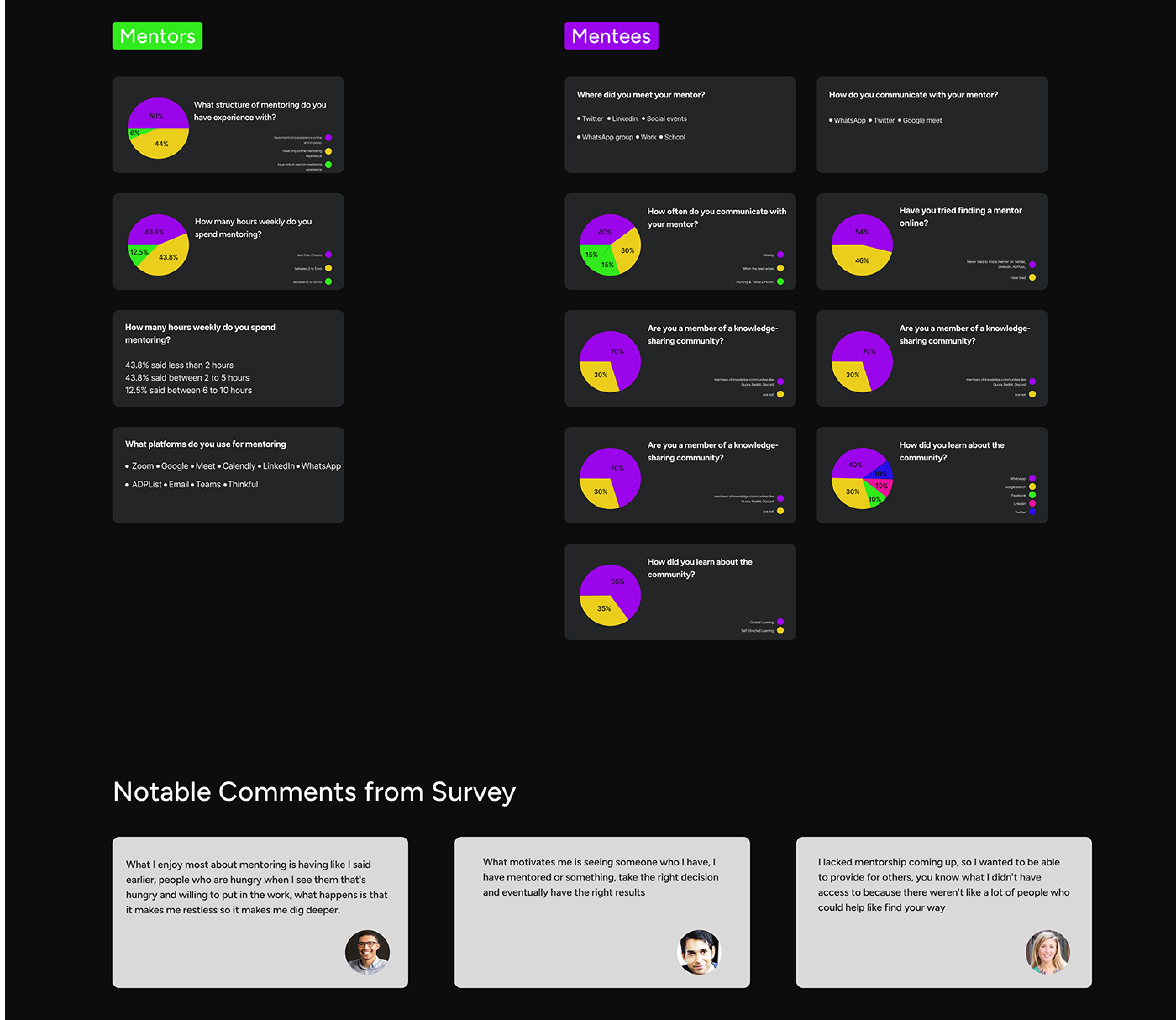 User Survey
The objective of the survey is to understand the user's needs and expectations, identify the pain points and challenges they face in accessing internship and mentorship opportunities, and gather feedback on the proposed platform's design and features.
The survey included a mix of closed-ended and open-ended questions, covering areas such as user demographics, current methods for searching for opportunities, preferred types of internships and mentorships, desired features of the platform, and pricing preferences. The survey will be conducted using an online survey tool and will be distributed to a sample of undergraduate students across universities and fields of study.
The user survey will help the team to validate assumptions, identify gaps in the market, and gather insights that can inform the platform's design and marketing strategy. The survey will also help to ensure that Bukable platform meets the user's needs and expectations, making it more likely to be successful in the market.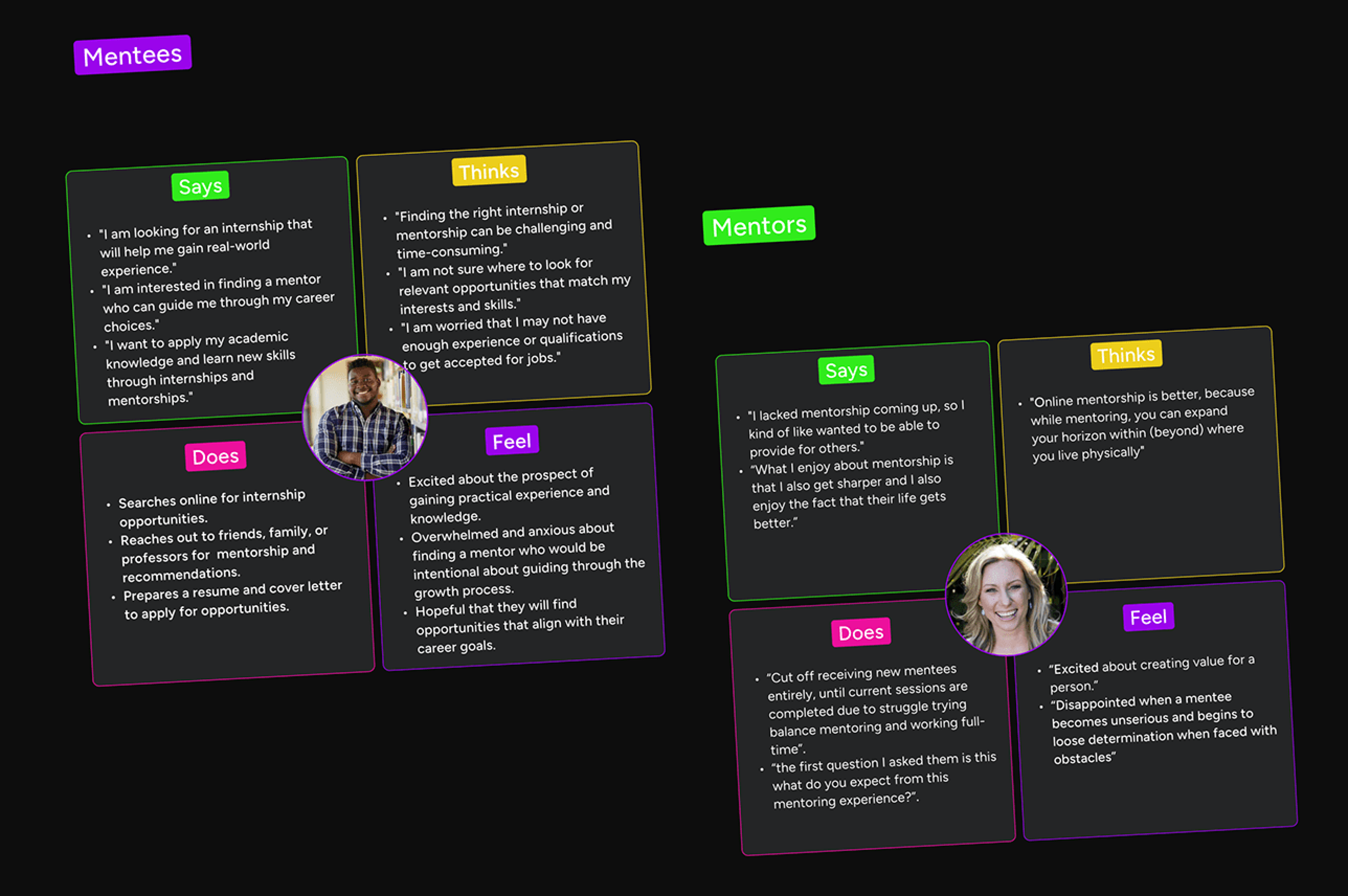 Empathy Map
The empathy map provided a comprehensive view of the user's world, including their motivations, pain points, and aspirations, and helped to identify opportunities for creating a solution that addresses their needs. It captured the insights and observations gathered and served as a guide for developing a user-centered solution that can provide value to the user.
By using an empathy map, the team was able to empathize with the users, understand their perspective, and create a solution that meets their needs and expectations.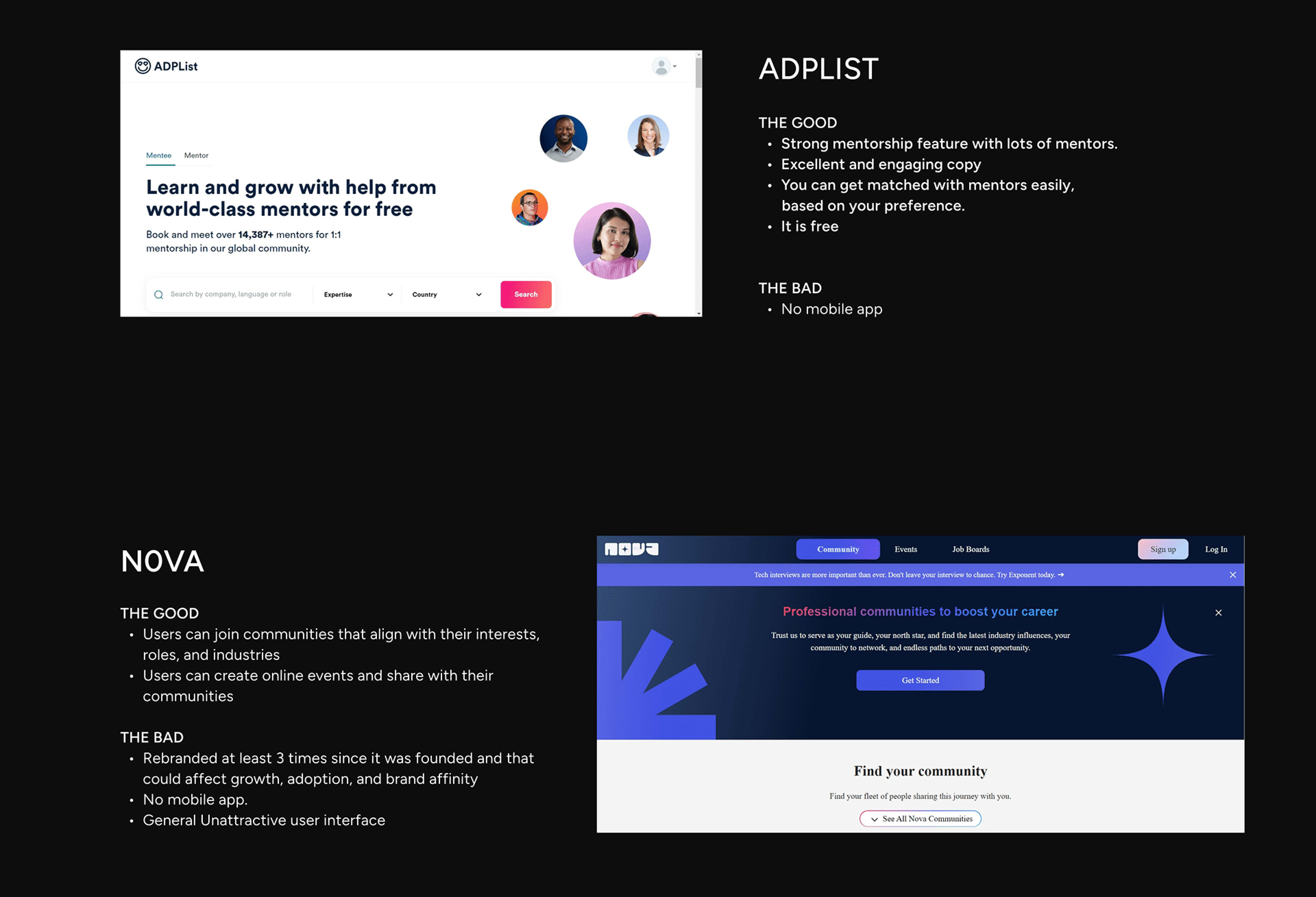 Competitor Analysis
To ensure the proposed platform's success, a competitive analysis was be conducted to identify the strengths and weaknesses of existing solutions in the market. The analysis considered similar platforms, job boards, and career services that offer internships and mentorships to undergraduate students. The analysis focused on factors such as user experience, features, pricing, availability of opportunities, and customer support. Through this analysis, we aim to identify areas where Bukable can differentiate itself, provide unique value to users, and address the pain points that students face in accessing internship and mentorship opportunities. The competitive analysis helped the team to make informed decisions about the design, features, and marketing strategy of the platform and ensure that it stands out in the market.
Below are names of competitors:
ADP list

Nova

Vektor

Good Wall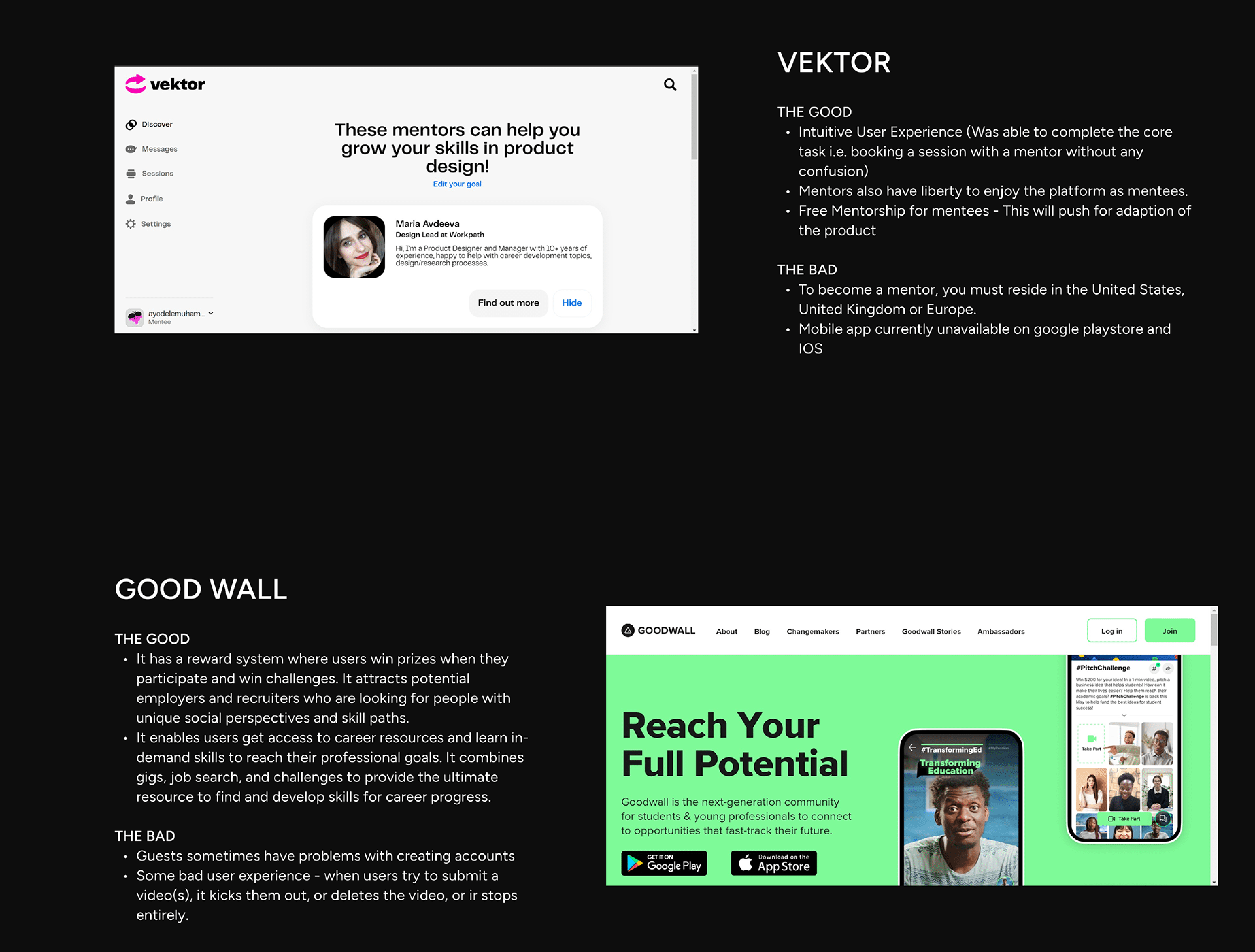 Competitor Analysis cont'd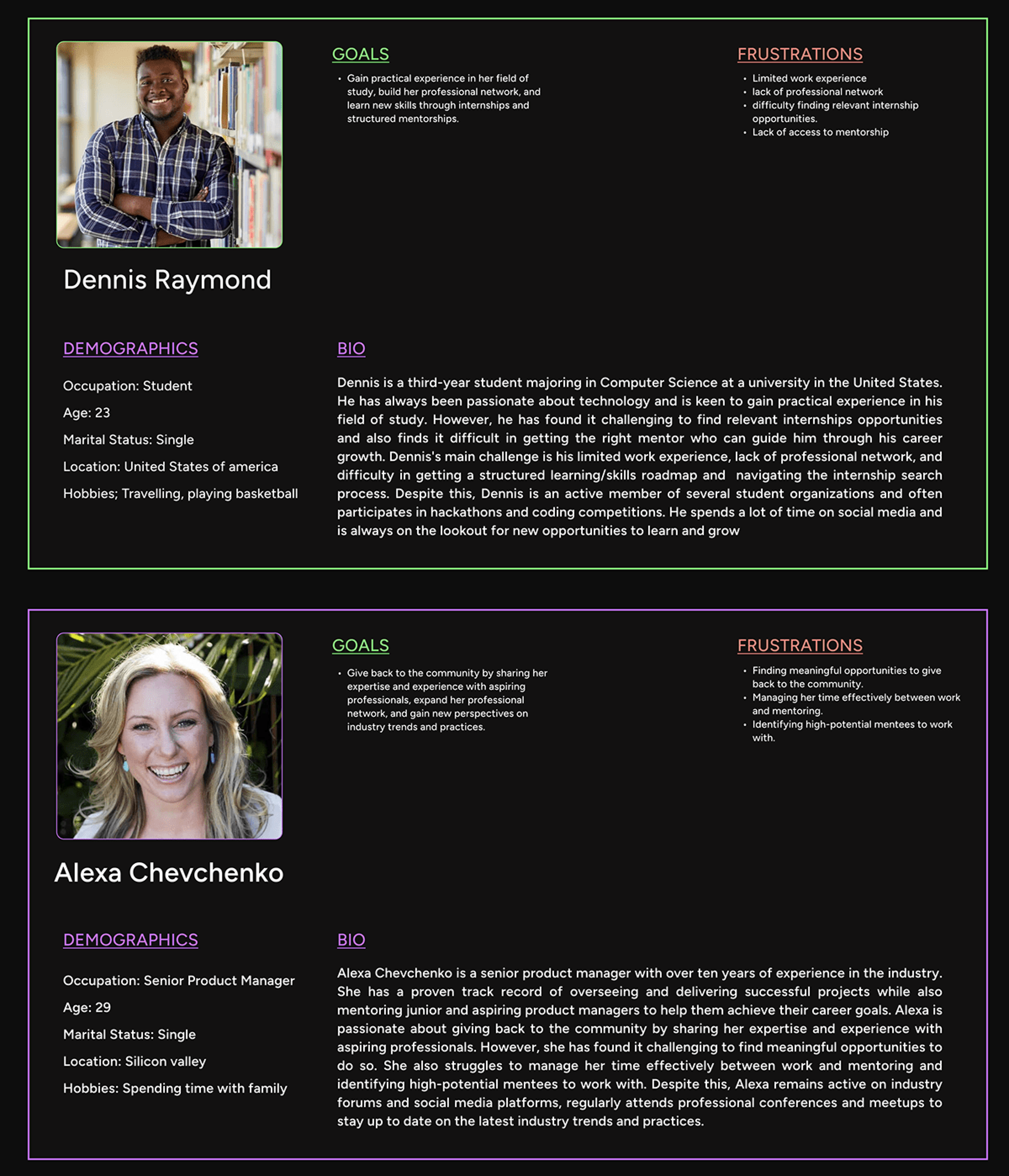 User Personas
User personas help the project team to focus on the user's needs, goals, and challenges, rather than just the technical aspects of the platform. This approach ensures that the platform will be more intuitive and user-friendly, which will ultimately lead to better user engagement and adoption.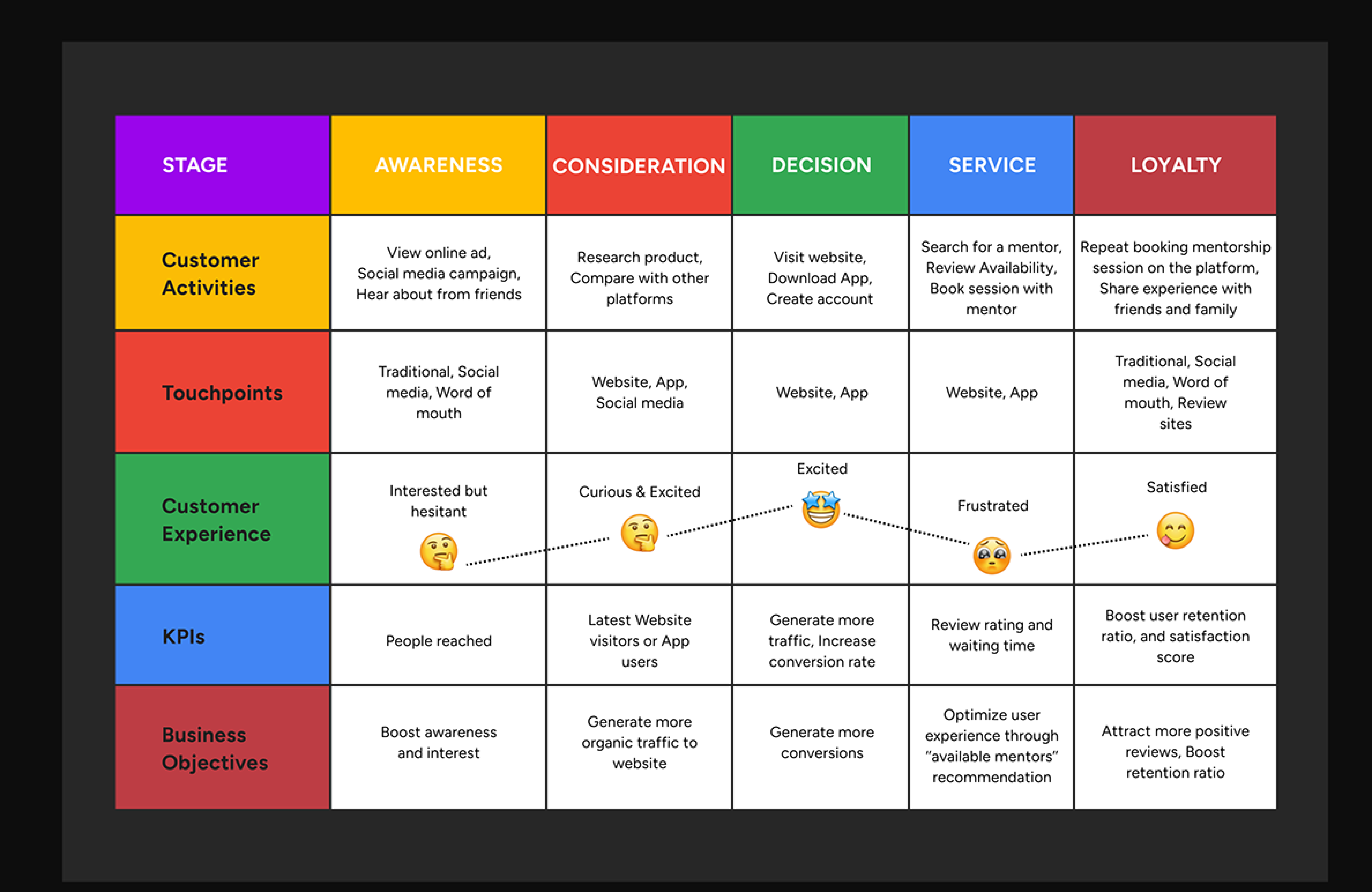 User Journey Map
This illustrates the user flow through the platform, starting with initial contact or discovery and continuing through the process of engagement into long term loyalty and advocacy.

User Flow
In other to have an understanding of how seamless and short it is for a user to quickly complete a task on the Bukable application, a user flow was drawn out showing the actions a user must take to achieve an end goal.
While Bukable isn't limited to mentorship, below is a flow showing how a user seeking for mentorship on the Bukable platform can go about it, step b y step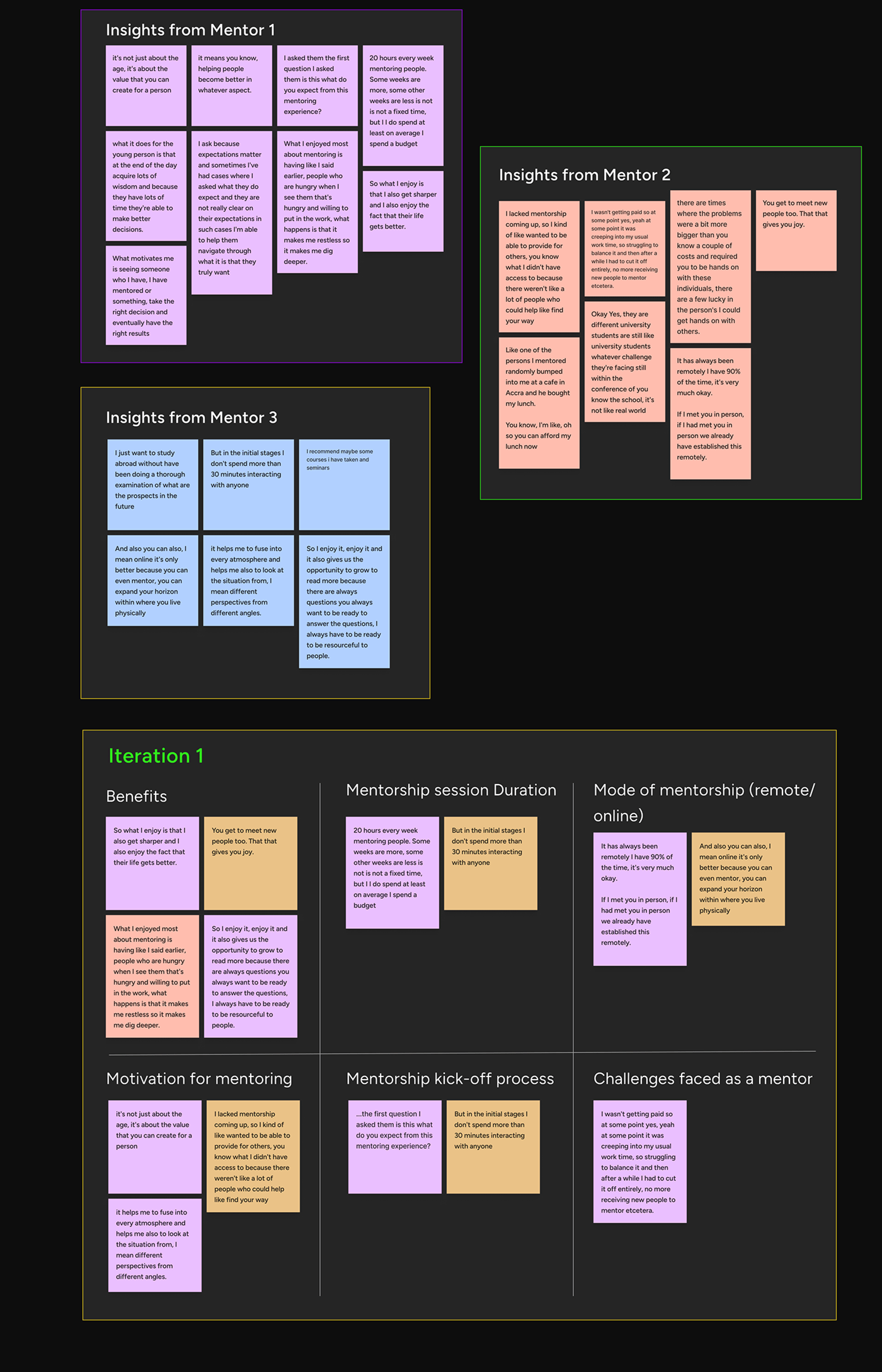 Affinity Mapping
In a bid to extract useful insights from data obtained from the research exercise, Affinity Mapping was adopted to find patterns and sort them into themes. From this, we were able obtain insights needed to validate the project's claims and improve our designs.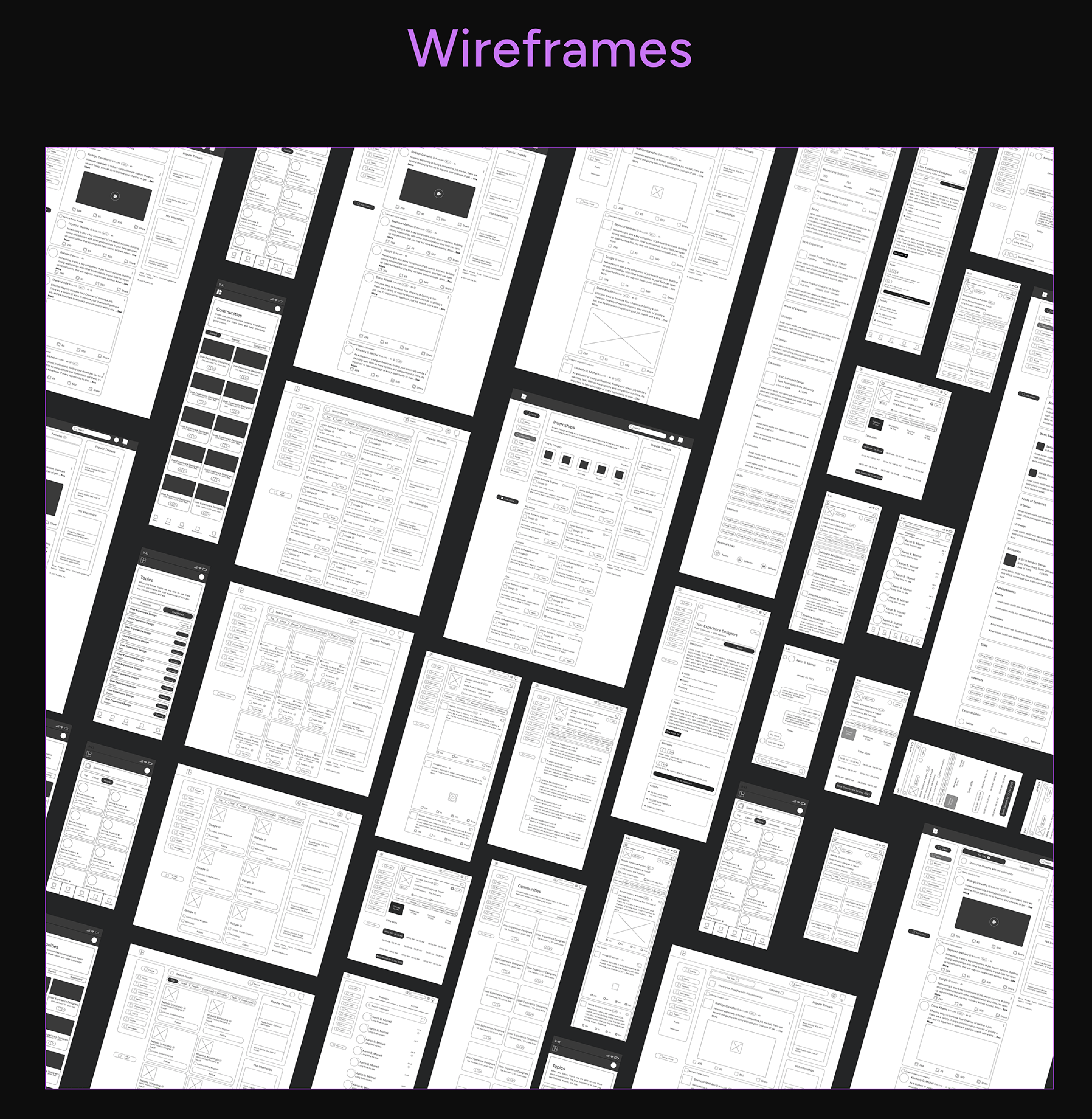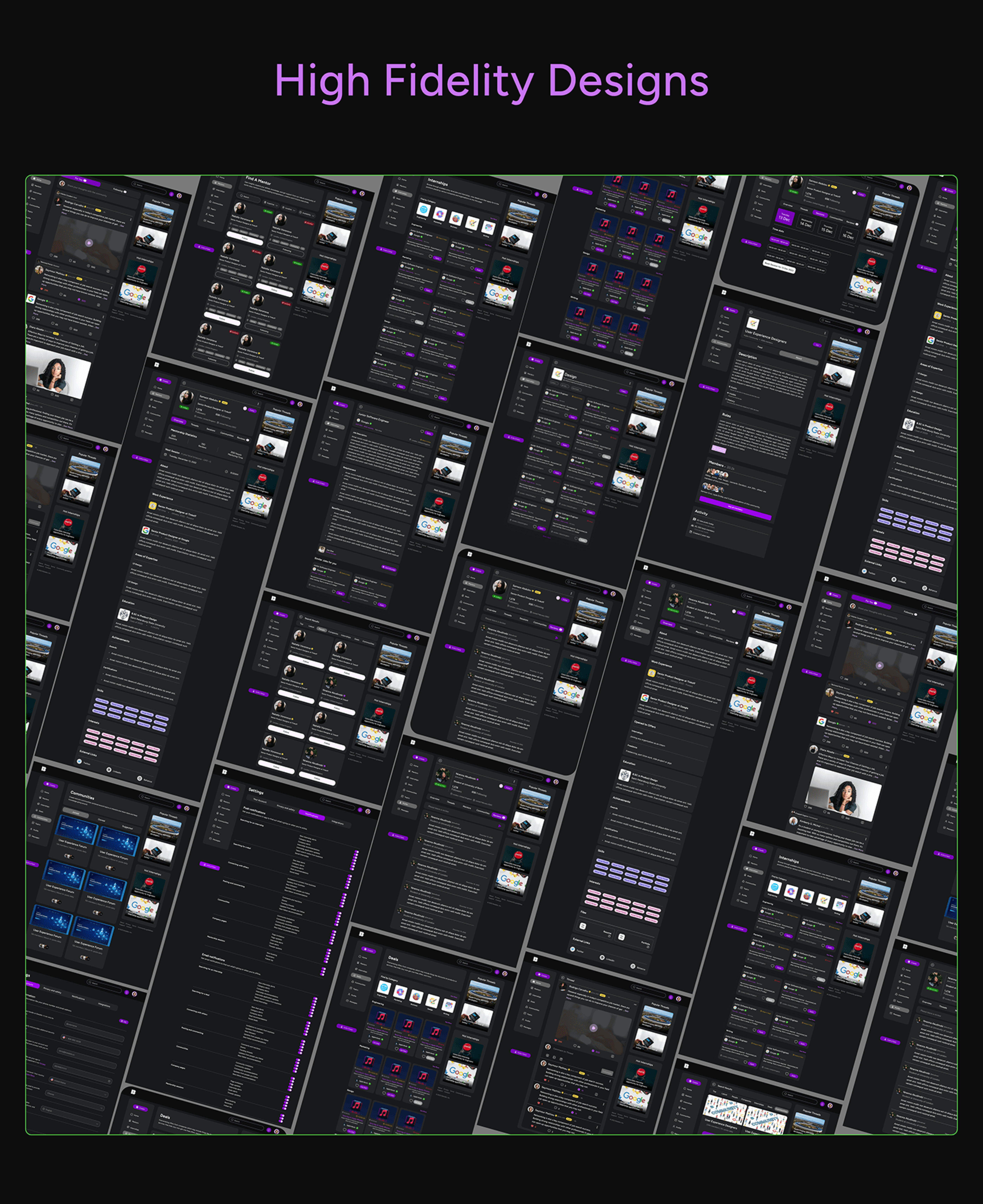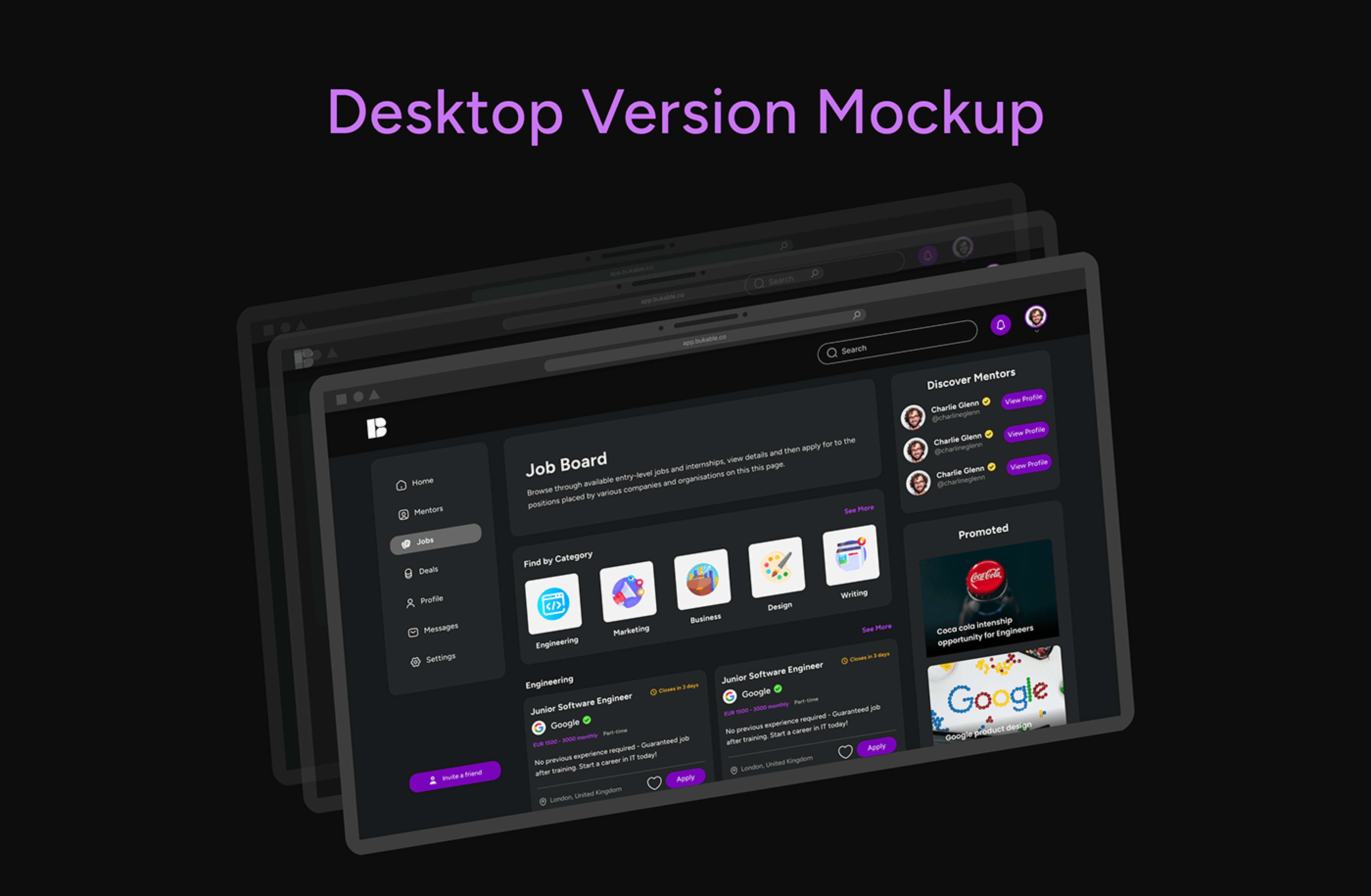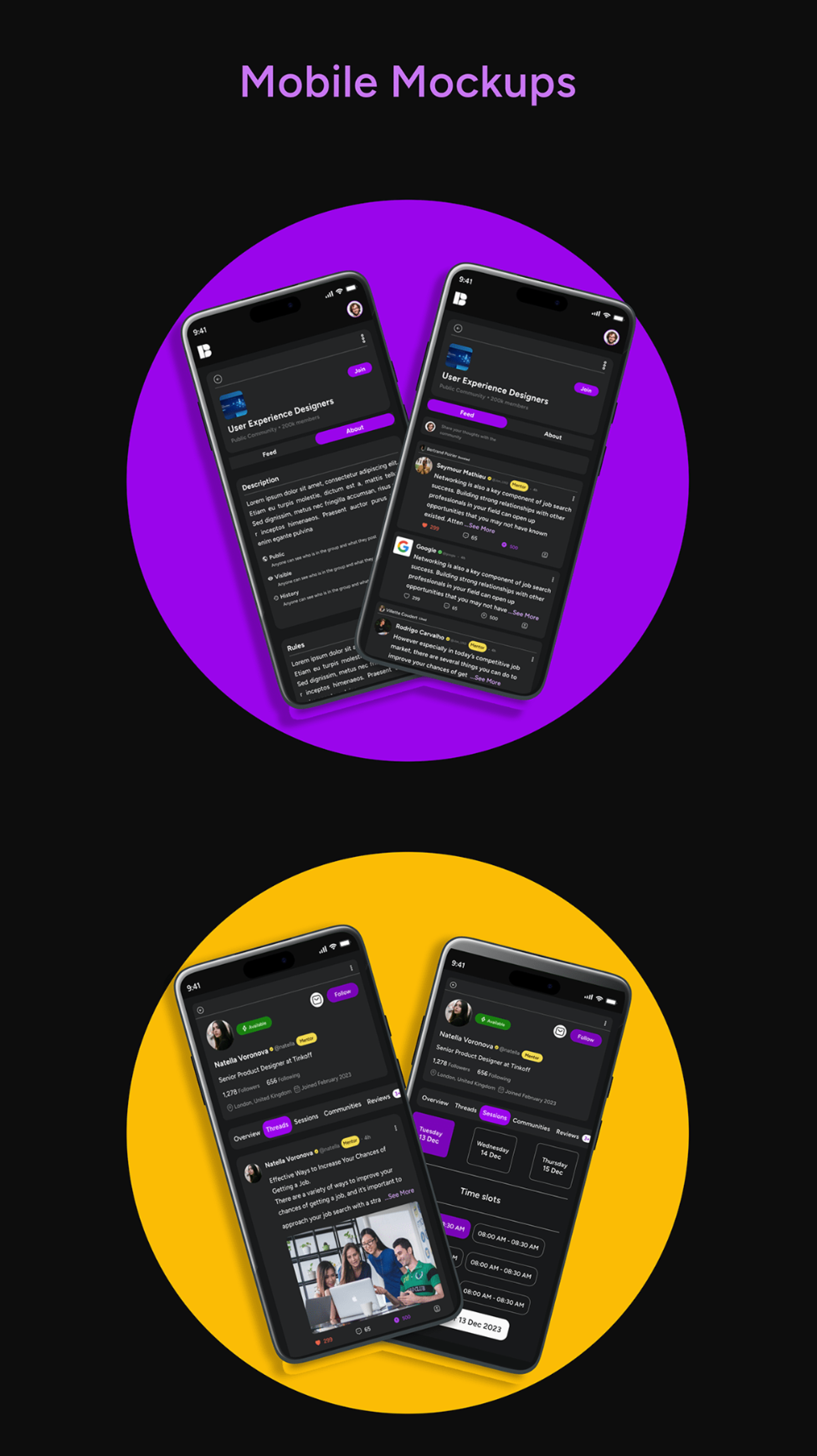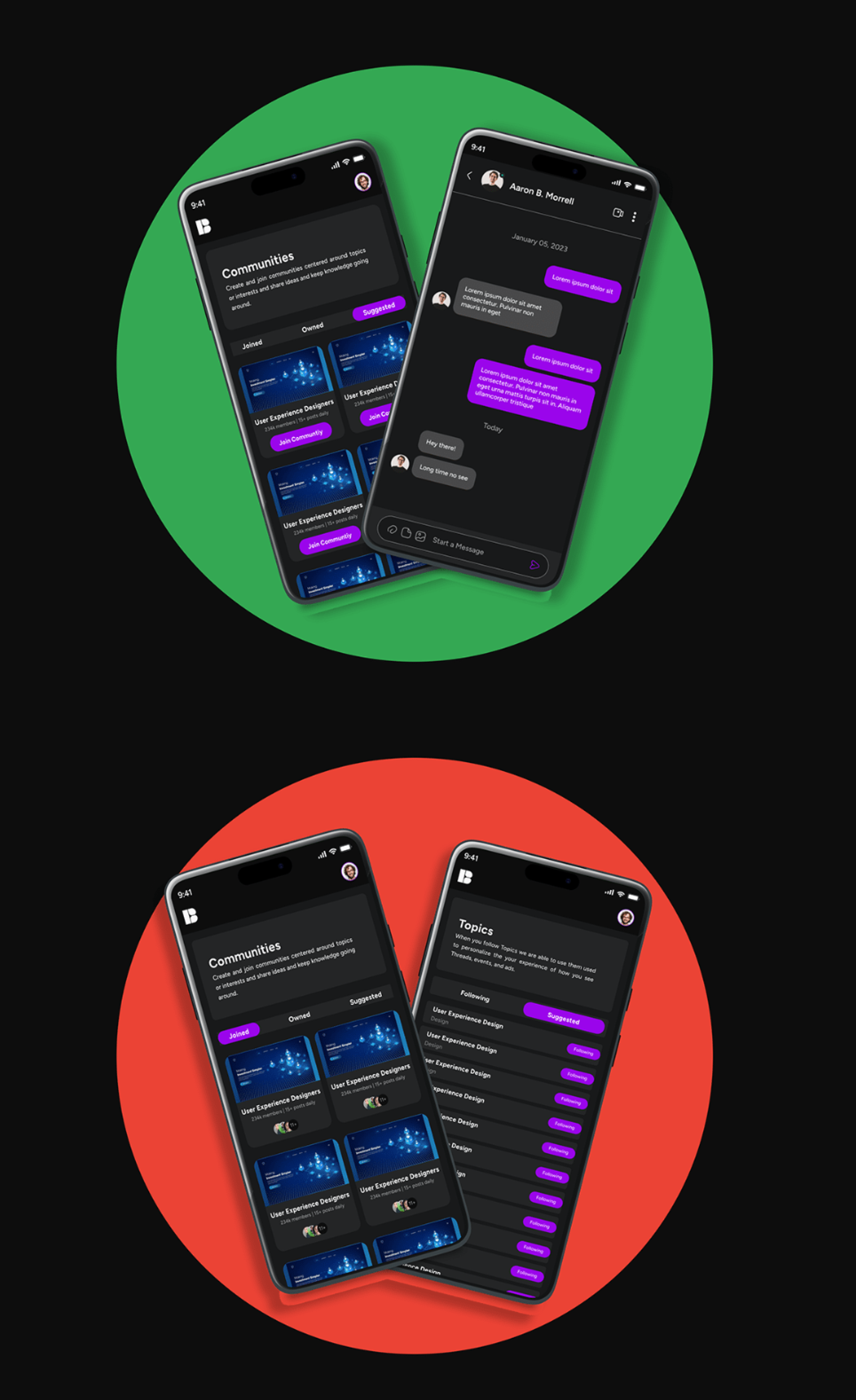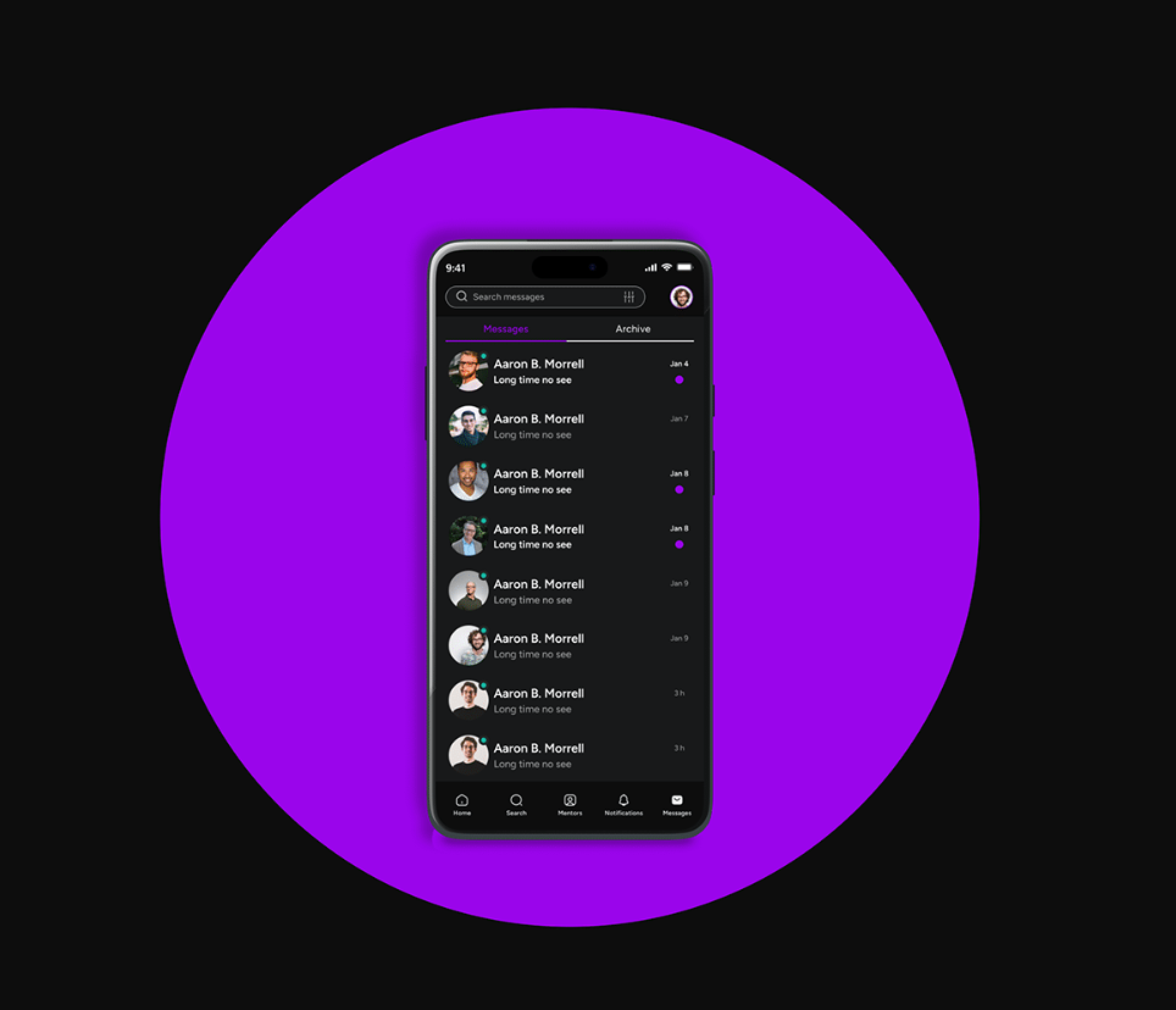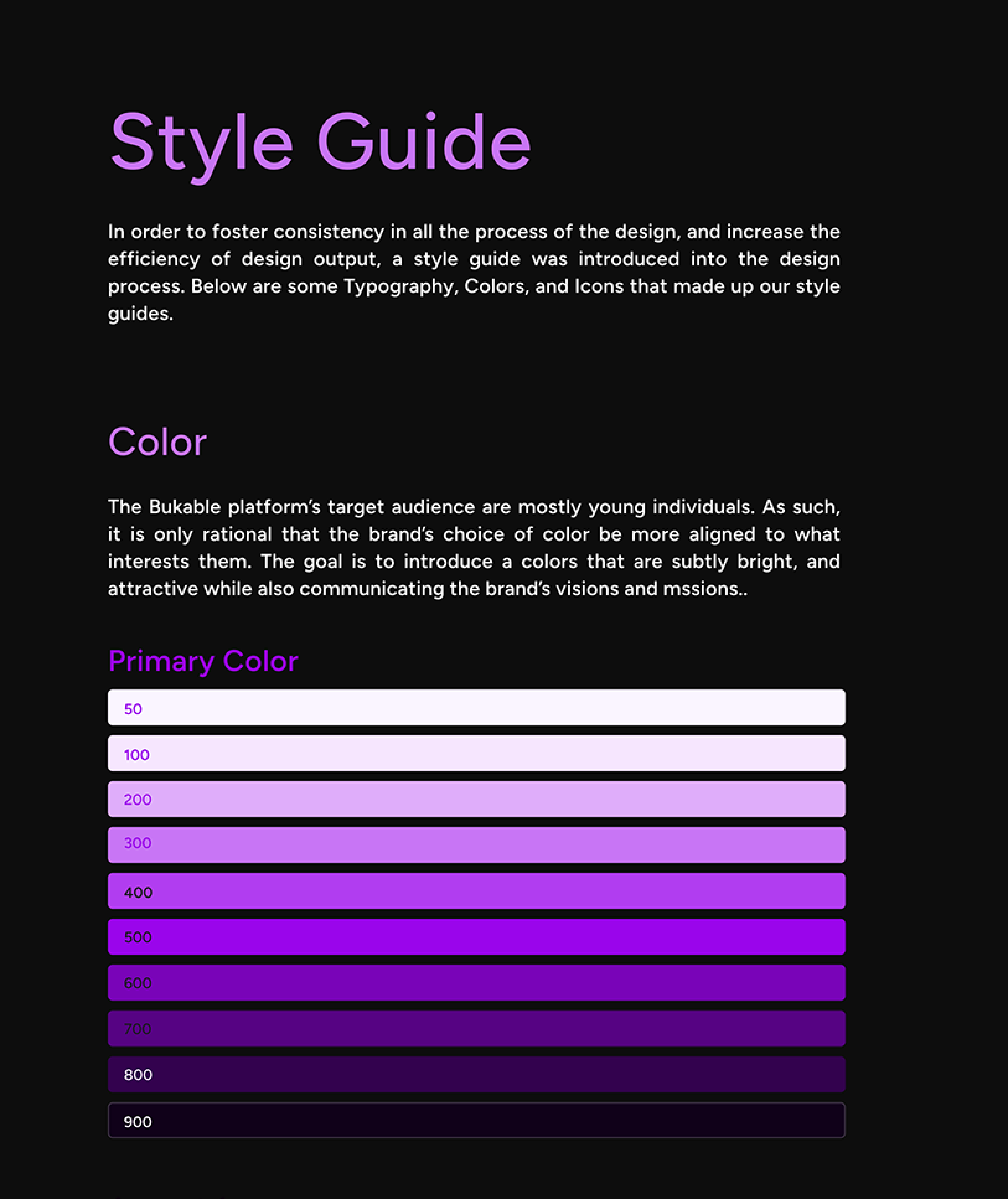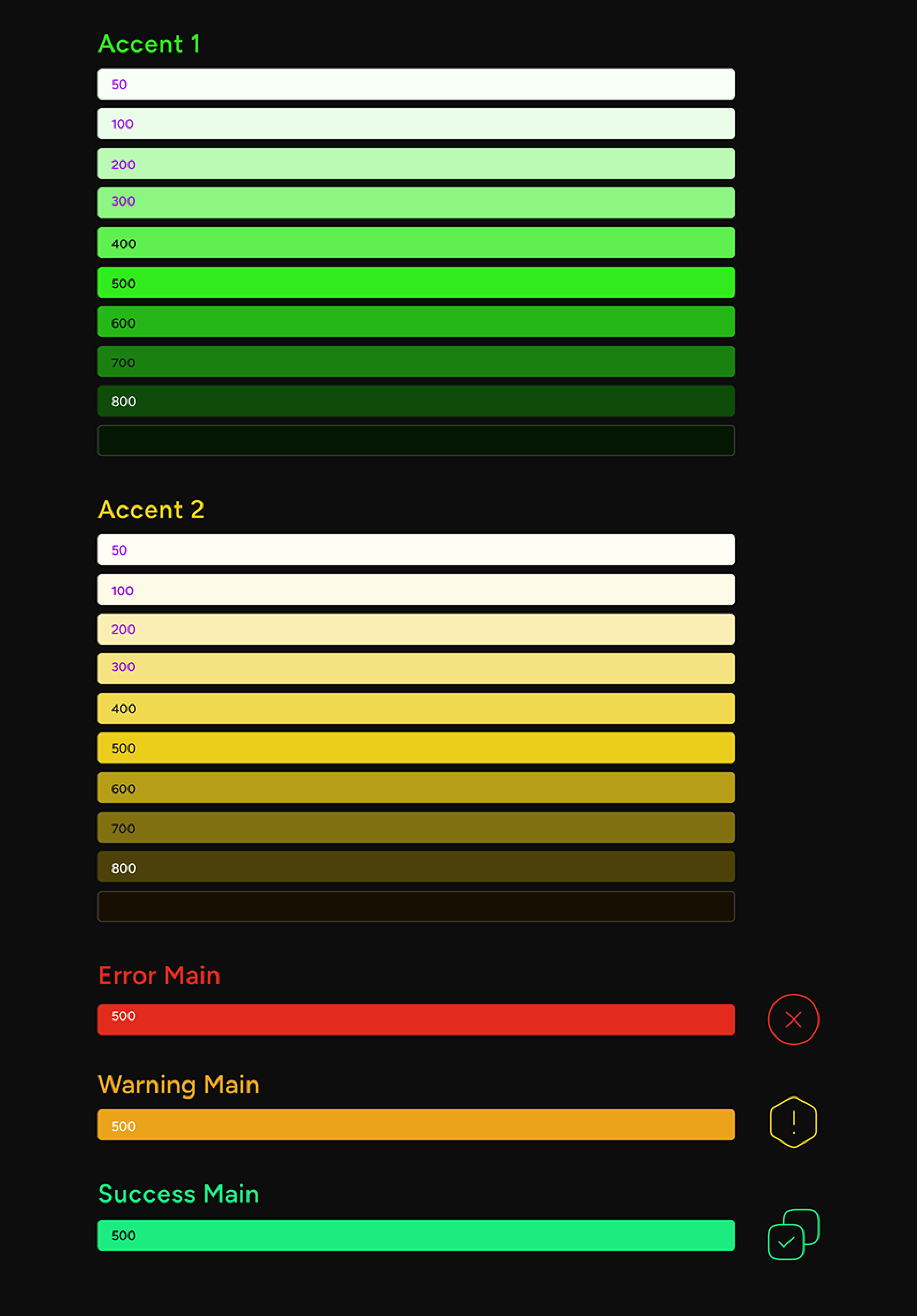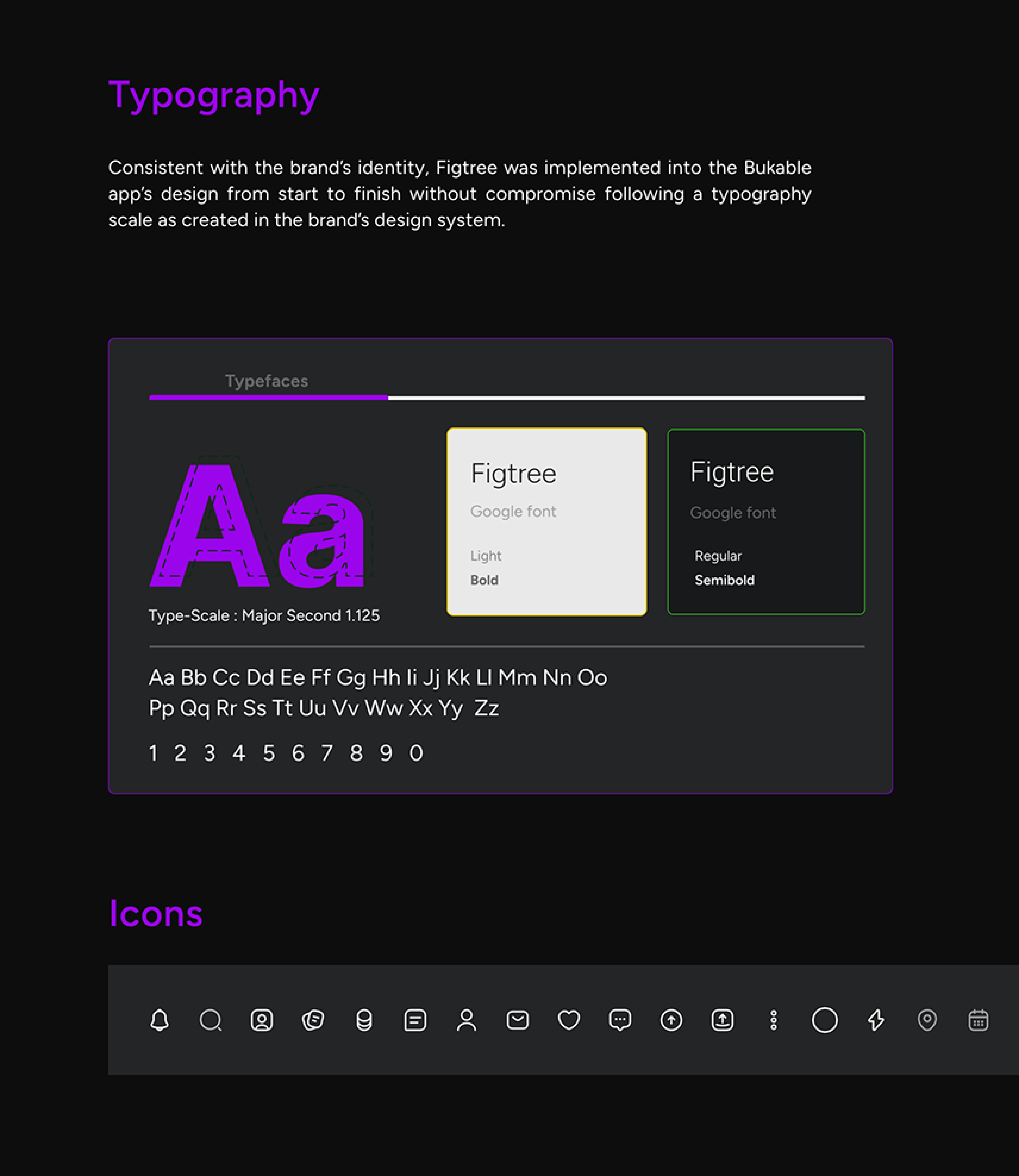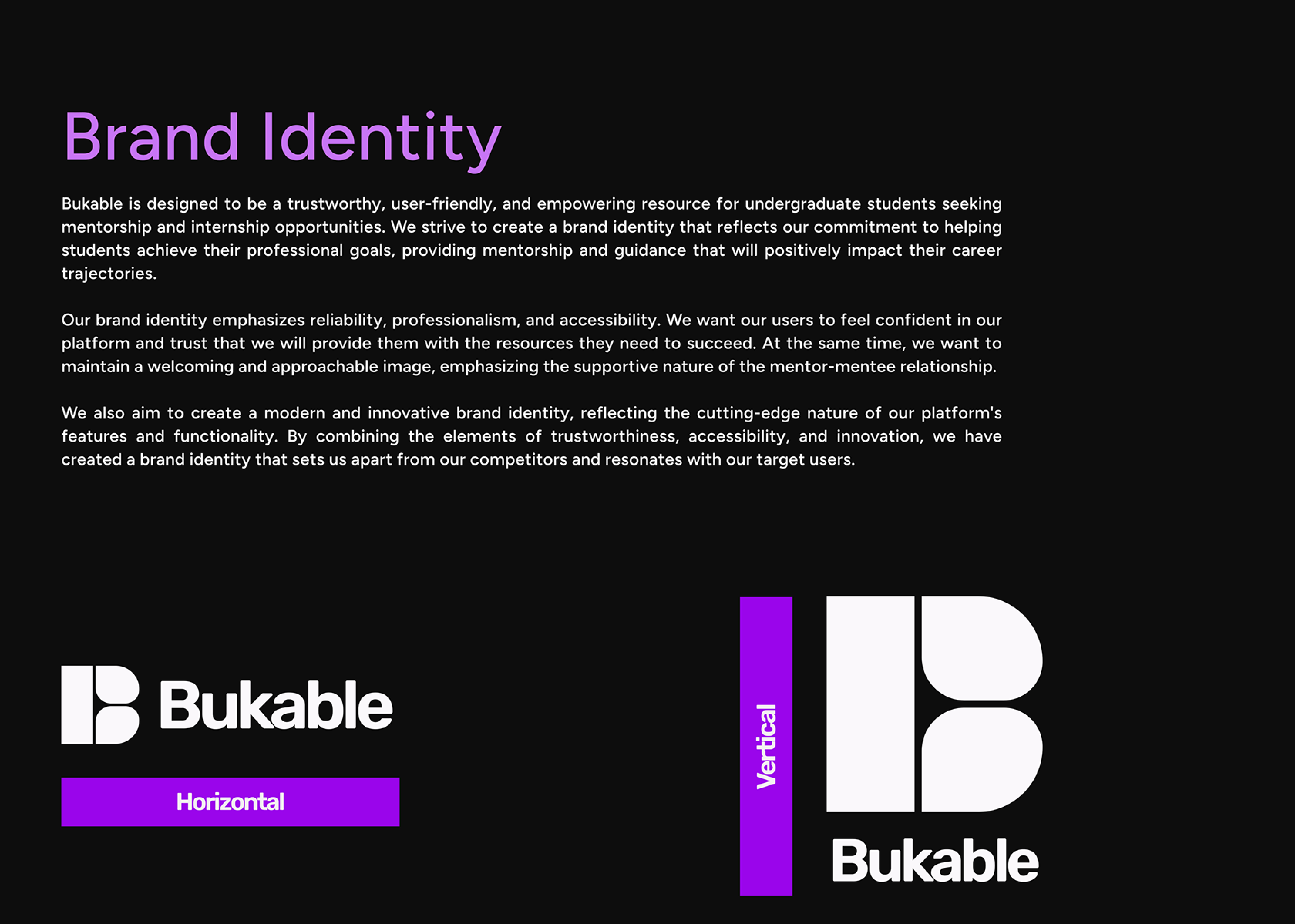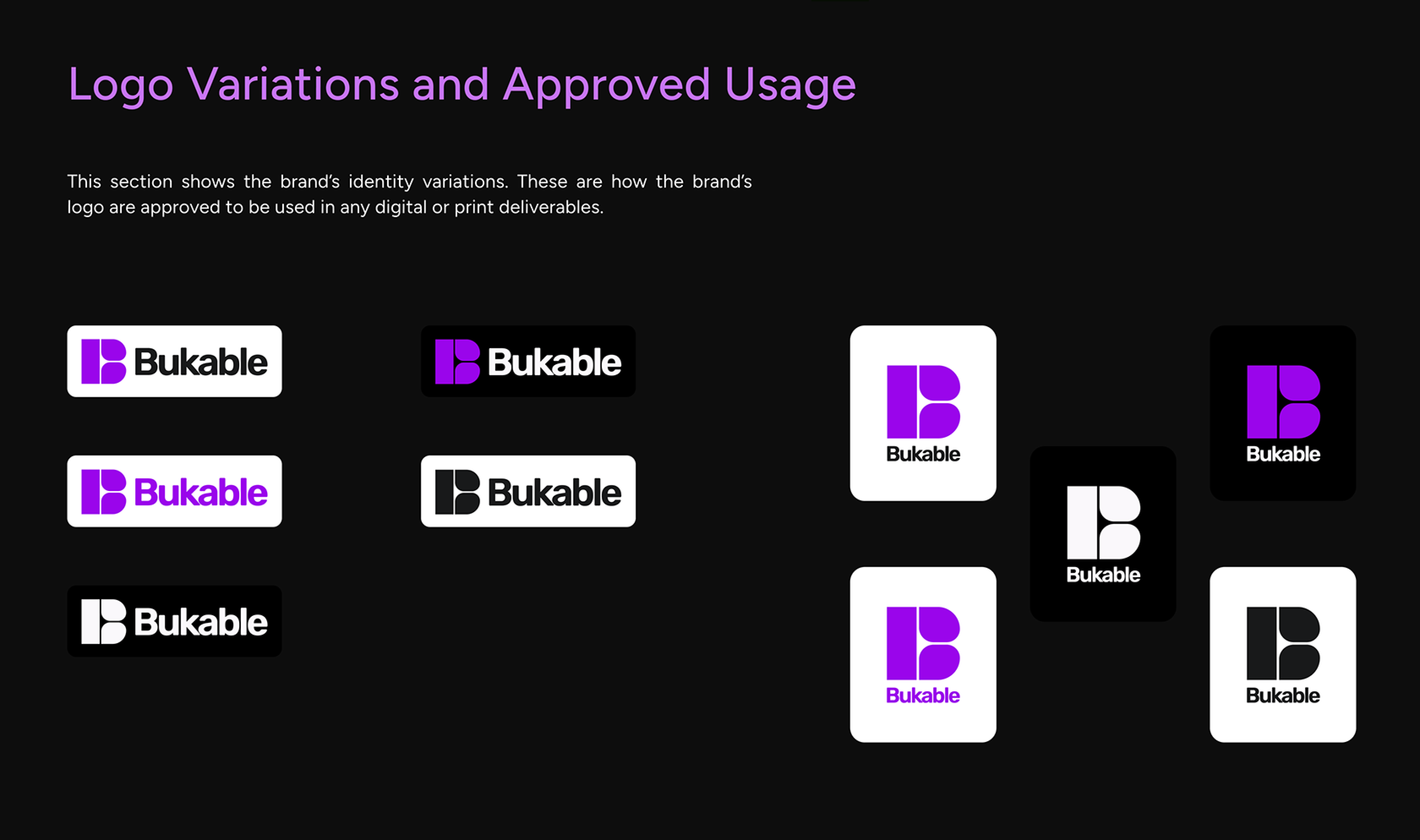 Next steps
Project has been handed over to the engineering team who are currently developing this version 2.0